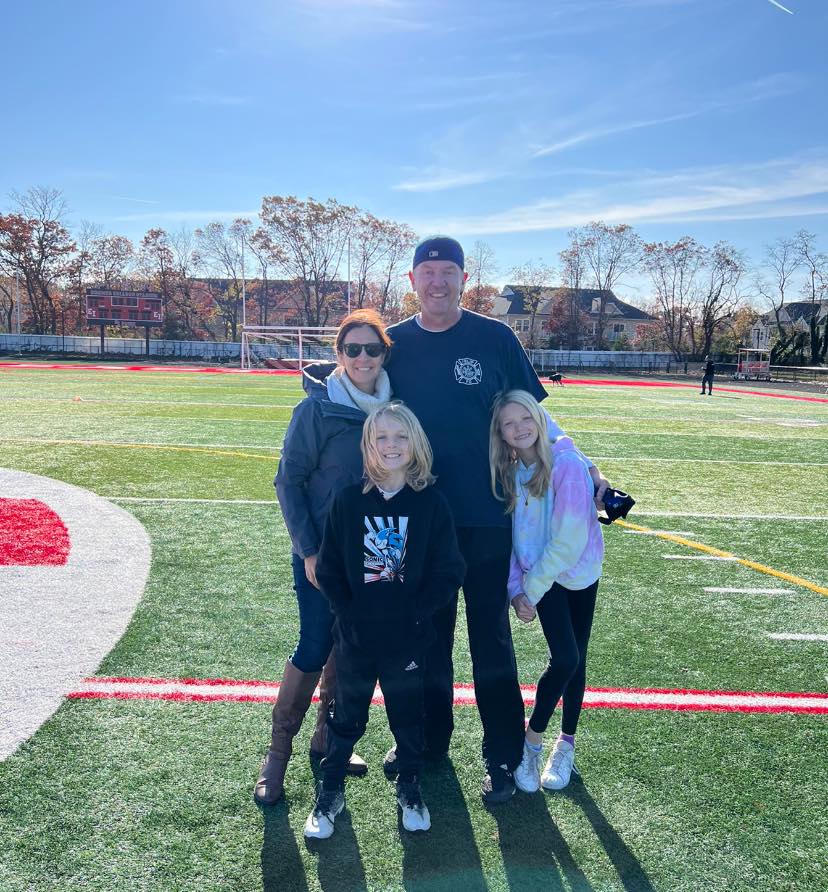 Fallen FDNY firefighter donates organs to 5, including 2 retired firefighters
"Billy chose to give life after his death. He is truly our forever hero," said his widow, Kristina Moon.
NEW YORK — Fallen FDNY Firefighter William Moon donated his organs to five people, and two of them are retired FDNY members, widow Kristina Moon announced Tuesday.
In December, Moon, 47, fell about 20 feet and suffered a serious head injury while preparing for a drill inside his fire station, Rescue Company 2 in Brooklyn.
The two retired FDNY members received Moon's lungs and liver, CBS reported.
"The fact that they're people who are local, and two of them are New York City firemen, is even a bigger part of his legacy. That it's a family and a community that we really are very fortunate to be a part of. I've always known that family, and I'm even more grateful for them today than I've ever been," Kristina Moon said.
In a speech to probationary firefighters at the fire academy she said, "Billy's organs saved five people, two of them New York City firefighters. Billy chose to give life after his death. He is truly our forever hero."