Thank you for your support in 2022!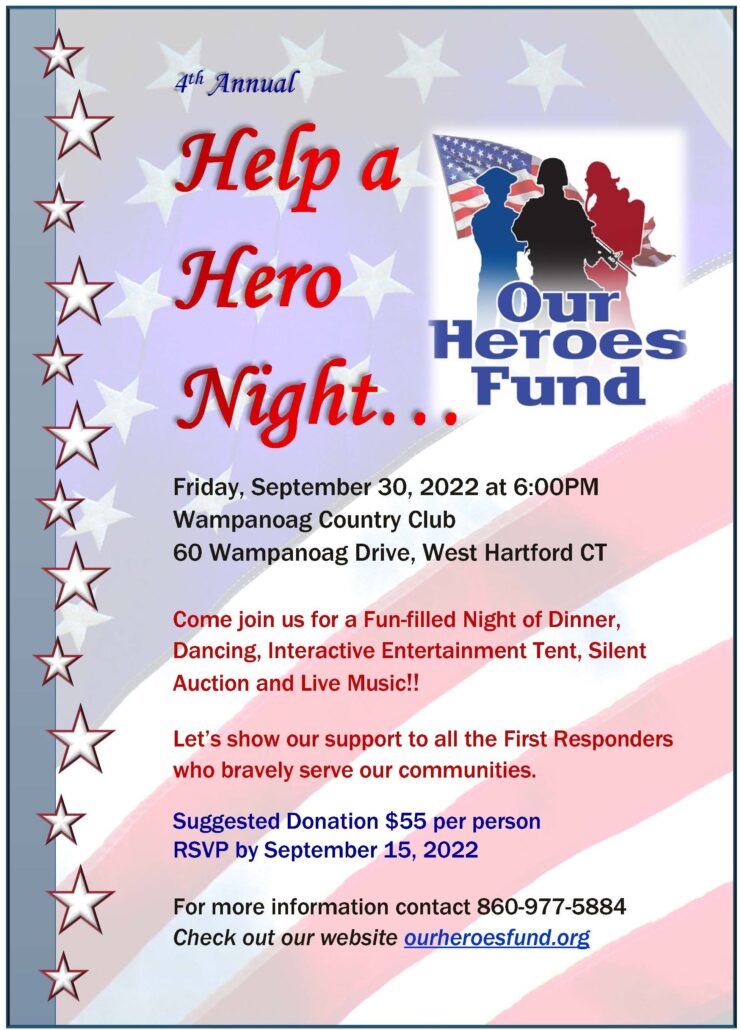 The donations raised from last year's event was spit between two very special recipients!
Matt Silvestrini – Middletown ERT.  Matt is losing the battle with brain cancer and has transitioned to home hospice care.  Before he went to Middletown in 2012 he worked at New Haven PD and was on their SWAT team as well.  He is also an Army Veteran and did two tours in Iraq.  He is married with two young children and his daughter has type one diabetes.
"Baby James" –  James was born with End Stage Renal Disease (ESRD) / End stage kidney failure, in layman's terms. This stems from a condition called LUTO – Lower Urinary Tract Obstruction, in utero. He also suffers from CKD/Chronic Kidney Disease.  Baby James will be turning 2 next month.
James has endured multiple surgeries in his young life, including: surgery to unblock his urinary tract, a vesicostomy, Cystoscopy, surgery to place a feeding tube in his belly, and 4 separate surgeries just to place his dialysis catheter. The first 3 catheter surgeries were unsuccessful, thankfully, the fourth was successful and allowed him to begin dialysis in May 2021.
James is fed by feeding tube, mixture of formula and supplements. He will have to undergo intensive therapy after Transplant, to learn how to eat by mouth. Kidney disease causes an aversion to eating in children.  He is on a cocktail of medications and supplements. He also has hypertension due to his lack of kidney function.
The good news is Father James was able to donate his kidney to James last week and the surgery was successful. Baby James has to spend at least the next month in the hospital recovering.  He will be on anti-rejection meds for life and immunosuppressed for 3-6 months.  Transplant was described to his family as a band aid and not a cure. On average, living donor transplants last 15-20 years, so he will need multiple transplants in his life time.  James will also have to undergo a bladder reconstruction surgery within the next few years. They will use part of his intestines to reconstruct his bladder.
James' mom is amazing and has enthusiastically taken on the role of Baby James' Nurse, which is a full time job. Calculating and administering James medications, supplements, feeds, shots, and dialysis . This is all extremely tedious and time consuming. All while she is a mother to 3 other kids. She is unable to work outside the home and will be unable to work for many years to come.
James' father is a former Marine who served one tour in Iraq and was honorably discharged in 2004. I've spent the past 16 years in the Secret Service, past 15 years in the US Secret Service Special Operations Division. I currently serve as an Instructor in the Secret Service Special Operations Training Section.