Our Heroes Fund is a 501(C)(3) non-profit organization, created and run by a board of directors comprised of three service-connected disabled veterans, that aims to promote activities that assist in the health, welfare and operational capabilities of first responders by providing educational and training activities that improve professional proficiencies while advancing and honoring the service and sacrifice of first responders.
Officer Aimee Krzykowski – Berlin CT Police Department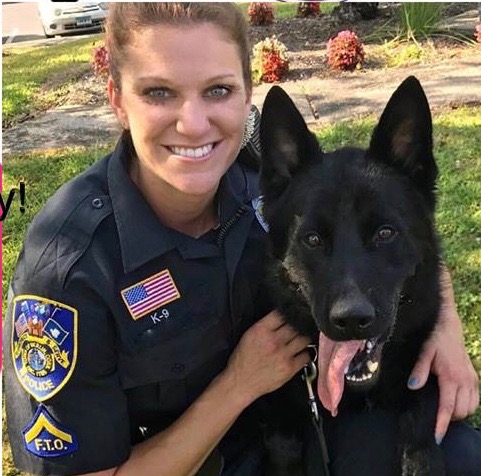 Officer Aimee Krzykowski is a Berlin Connecticut K9 Police Officer who is valiantly battling breast cancer. She is a 14 year veteran of L/E and someone who is a role model for female officers everywhere. All of us have been touched by Cancer in some form or fashion and we cannot rest until we beat this terrible disease that affects so many of our brothers and sisters in blue. Aimee will not quit nor will she let cancer take her love for life and police work.
http://ourheroesfund.org/wp-content/uploads/2015/11/OHF-logo.jpg
0
0
ourheroesfund
http://ourheroesfund.org/wp-content/uploads/2015/11/OHF-logo.jpg
ourheroesfund
2019-03-14 00:42:31
2019-03-14 00:42:32
Hero of the Month - January 2019
Sergeant Steve Bresciano – Manchester CT Police Department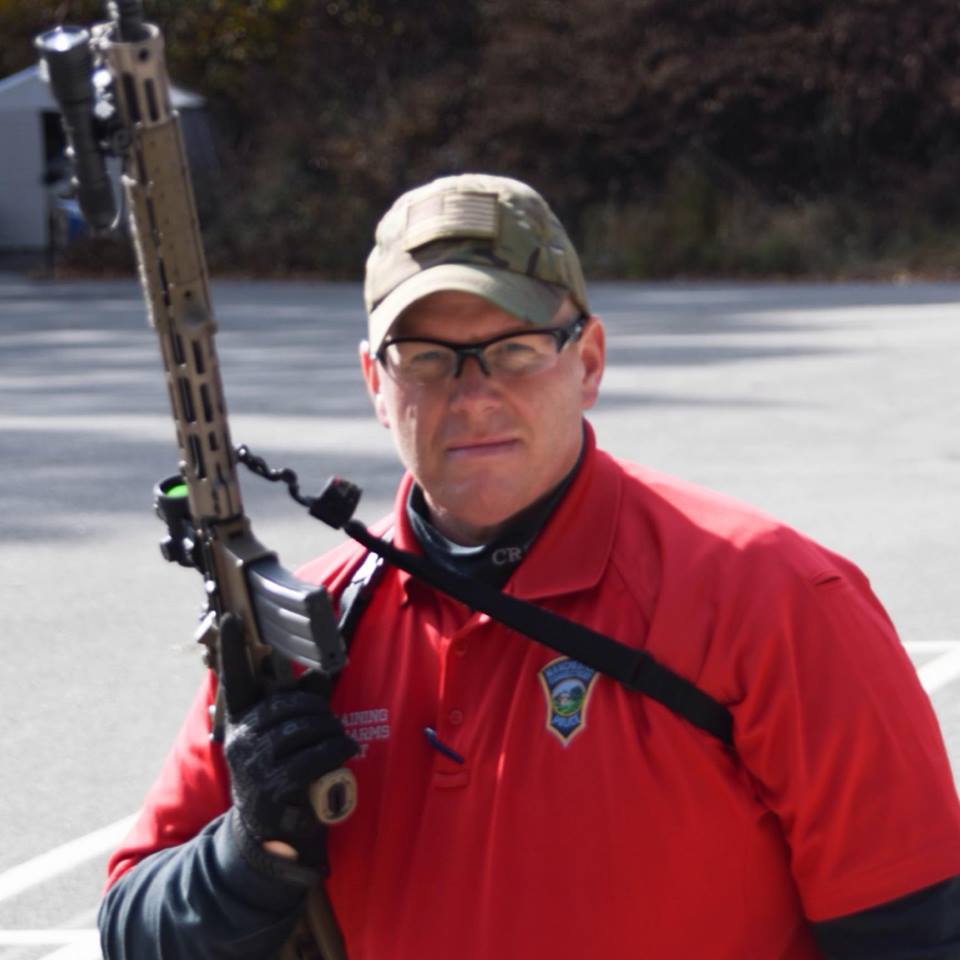 Sgt. Steve Bresciano is a veteran of the Manchester CT Police Department. He has competed in the Connecticut SWAT Challenge numerous times and been part of the winning CREST team. But now we must support him in his biggest fight ever, and those of us who know Steve, know he once again will be victorious. Steve is battling cancer and we know he has the support of an entire community behind him. He took on a role this last year volunteering for Our Heroes Fund and the Connecticut SWAT Challenge so we are lucky to have him in our ranks.
http://ourheroesfund.org/wp-content/uploads/2015/11/OHF-logo.jpg
0
0
ourheroesfund
http://ourheroesfund.org/wp-content/uploads/2015/11/OHF-logo.jpg
ourheroesfund
2019-03-14 00:39:19
2019-03-14 00:39:20
Hero of the Month - November/December 2018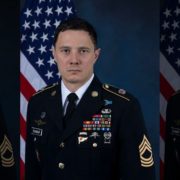 http://ourheroesfund.org/wp-content/uploads/2018/05/Sgt-Johnathan-Dunbar.jpg
1048
1862
ourheroesfund
http://ourheroesfund.org/wp-content/uploads/2015/11/OHF-logo.jpg
ourheroesfund
2018-05-01 14:36:16
2018-05-01 14:36:16
Department of Defense identifies soldier killed in Syria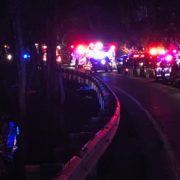 http://ourheroesfund.org/wp-content/uploads/2018/05/West-Virginia-Accident.jpg
900
1200
ourheroesfund
http://ourheroesfund.org/wp-content/uploads/2015/11/OHF-logo.jpg
ourheroesfund
2018-05-01 14:34:45
2018-05-01 14:34:45
2 firefighters killed, 3 hurt as truck crashes on way to scene of deadly West Virginia highway wreck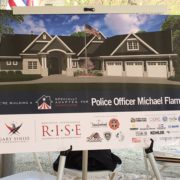 https://www.policeone.com/officer-shootings/articles/319902006-Video-Actors-charity-breaks-ground-on-smart-home-for-paralyzed-Mo-cop/
http://ourheroesfund.org/wp-content/uploads/2017/03/C7dJWmEVsAAfmE1.jpg
900
1200
ourheroesfund
http://ourheroesfund.org/wp-content/uploads/2015/11/OHF-logo.jpg
ourheroesfund
2017-03-22 14:02:55
2017-03-22 14:03:59
Actor's charity breaks ground on smart home for paralyzed Mo. cop
Subscribe to Our Heroes Fund via Email