Our Heroes Fund is a 501(C)(3) non-profit organization, created and run by a board of directors comprised of three service-connected disabled veterans, that aims to promote activities that assist in the health, welfare and operational capabilities of first responders by providing educational and training activities that improve professional proficiencies while advancing and honoring the service and sacrifice of first responders.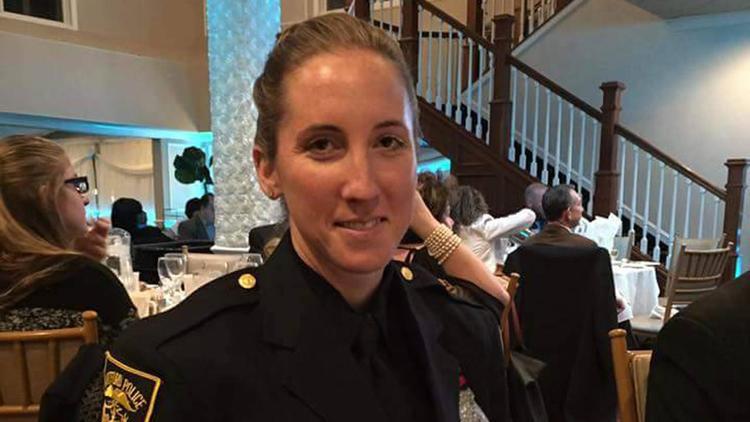 Officer Jill Kidik of the Hartford Police Department was severely stabbed in the neck while responding to a call (see story here).  She is stable but faces a long recovery and all of us need to step up and support our sister in blue.  When we face adversity and those who would do us harm, we tighten our circle, inner lock our arms and bond together even tighter to never ever stop fighting.  Jill embodies that so lets show her how strong we are, how the Thin Blue Line never lets another Officer down.  With that said, Our Heroes Fund, a 501C3 Non Profit, has set up a donation fund in COORDINATION and with AUTHORIZATION of the HPD Union. Donate $1 or donate $1000, but please donate something. PLEASE SHARE THIS ON YOUR FACEBOOK or personal social network so we can once again show the power and unity of the BLUE!
Donation Options
Send check by mail to: Our Heroes Fund PO Box 270477 West Hartford, CT 06127 (100% of donation goes to Officer Kidik. Please write "Officer Jill Kidik" on the memo line)
Our Heroes Fund PayPal (2.75% of donation retained by PayPal. Please write "Officer Jill Kidik" in the comments.)
http://ourheroesfund.org/wp-content/uploads/2015/11/OHF-logo.jpg
0
0
ourheroesfund
http://ourheroesfund.org/wp-content/uploads/2015/11/OHF-logo.jpg
ourheroesfund
2018-05-23 15:45:32
2018-05-23 15:56:03
Hartford Officer Seriously Injured, In Need Of Assistance
Trooper Kevin Miller – CT State Police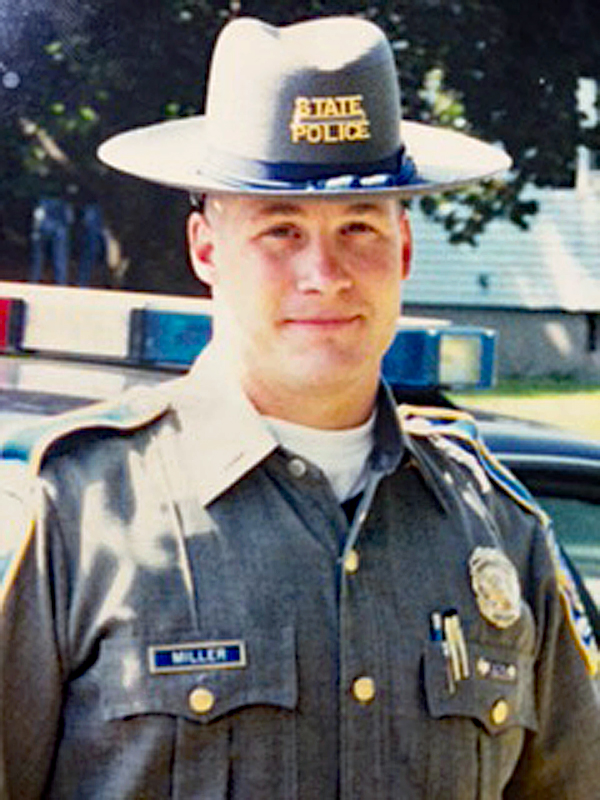 On 03/29/2018 at approximately 12:30pm Trooper Kevin Miller was killed in a motor vehicle crash on eastbound I-84 in Tolland. His patrol car collided with the back of a tractor-trailer that was traveling slower than other traffic in the right lane of the interstate. Trooper Miller was a U.S. Marine Corps veteran. He had served with the Connecticut State Police for 19 years and was assigned to Troop C. He is survived by two children. Trooper Miller leaves a legacy of sacrifice, service and dedication.  He served his country, his state, his town and most importantly, his family and friends.  We lost a father, a brother, a son, a Trooper and most of all a loving caring man.
Trooper Miller's family is in need of our moral, spiritual and financial support.  Any donation, large or small, would be greatly appreciated.
Donation Options
Send check by mail to: Our Heroes Fund PO Box 270477 West Hartford, CT 06127 (100% of donation goes to Trooper Miller's family. Please write "Trooper Kevin Miller" on the memo line)
Our Heroes Fund PayPal (2.75% of donation retained by PayPal. Please write "Trooper Kevin Miller" in the comments.)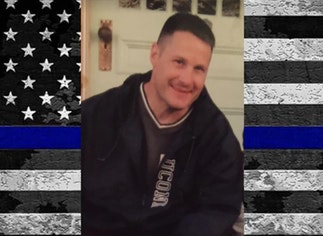 http://ourheroesfund.org/wp-content/uploads/2015/11/OHF-logo.jpg
0
0
ourheroesfund
http://ourheroesfund.org/wp-content/uploads/2015/11/OHF-logo.jpg
ourheroesfund
2018-05-23 15:23:59
2018-05-23 15:59:14
Hero of the Month - May 2018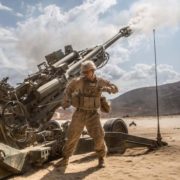 http://ourheroesfund.org/wp-content/uploads/2017/03/11th-meu-howitzer-1500-ts600.jpg
400
600
ourheroesfund
http://ourheroesfund.org/wp-content/uploads/2015/11/OHF-logo.jpg
ourheroesfund
2017-03-22 14:00:36
2017-03-22 14:05:50
US Marines Move into Syria with Howitzers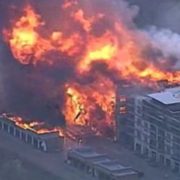 http://ourheroesfund.org/wp-content/uploads/2017/03/Overland-Park-apartment-fire_1490088888681_18625210_ver1.0_640_360.jpg
360
640
ourheroesfund
http://ourheroesfund.org/wp-content/uploads/2015/11/OHF-logo.jpg
ourheroesfund
2017-03-22 13:58:47
2017-03-22 14:06:31
Massive Overland Park Fire Was Caused Accidentally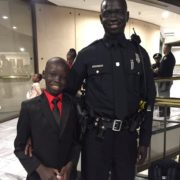 http://ourheroesfund.org/wp-content/uploads/2017/02/Lost-Boy-Sudan-Atlanta-Police-Officer.jpg
1200
900
ourheroesfund
http://ourheroesfund.org/wp-content/uploads/2015/11/OHF-logo.jpg
ourheroesfund
2017-02-23 18:50:19
2017-02-24 14:41:36
Former Lost Boy of Sudan becomes Atlanta cop
Subscribe to Our Heroes Fund via Email