Our Heroes Fund is a 501(C)(3) non-profit organization, created and run by a board of directors comprised of three service-connected disabled veterans, that aims to promote activities that assist in the health, welfare and operational capabilities of first responders by providing educational and training activities that improve professional proficiencies while advancing and honoring the service and sacrifice of first responders.
Federal Agent – Department of Energy
A brother Agent from the Department of Energy was critically injured in a traffic accident as the unit returned from training in Oklahoma. The DOE teams have competed in the Connecticut SWAT Challenge and their Agent is still hospitalized and fighting serious back and head trauma. Say a prayer for this warrior and friend.
http://ourheroesfund.org/wp-content/uploads/2015/11/OHF-logo.jpg
0
0
ourheroesfund
http://ourheroesfund.org/wp-content/uploads/2015/11/OHF-logo.jpg
ourheroesfund
2019-03-14 00:45:00
2019-03-14 00:45:01
Hero of the Month - February/March 2019
Officer Aimee Krzykowski – Berlin CT Police Department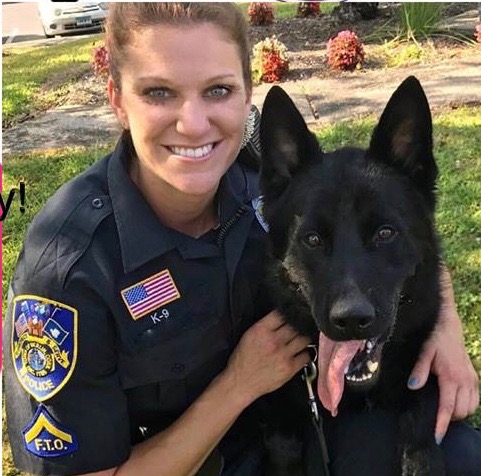 Officer Aimee Krzykowski is a Berlin Connecticut K9 Police Officer who is valiantly battling breast cancer. She is a 14 year veteran of L/E and someone who is a role model for female officers everywhere. All of us have been touched by Cancer in some form or fashion and we cannot rest until we beat this terrible disease that affects so many of our brothers and sisters in blue. Aimee will not quit nor will she let cancer take her love for life and police work.
http://ourheroesfund.org/wp-content/uploads/2015/11/OHF-logo.jpg
0
0
ourheroesfund
http://ourheroesfund.org/wp-content/uploads/2015/11/OHF-logo.jpg
ourheroesfund
2019-03-14 00:42:31
2019-03-14 00:42:32
Hero of the Month - January 2019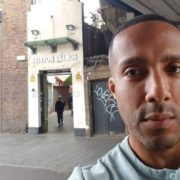 http://ourheroesfund.org/wp-content/uploads/2019/03/IL-Ethiopian-Plane-Crash-Victim-Army-Captain-Antoine-Lewis.jpg
1048
1862
ourheroesfund
http://ourheroesfund.org/wp-content/uploads/2015/11/OHF-logo.jpg
ourheroesfund
2019-03-14 00:49:45
2019-03-14 00:55:49
Army Captain Killed in Ethiopian Airlines Crash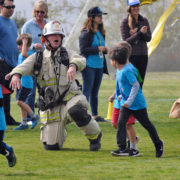 http://ourheroesfund.org/wp-content/uploads/2018/05/Laguna-Beach-Jogathon.jpg
530
810
ourheroesfund
http://ourheroesfund.org/wp-content/uploads/2015/11/OHF-logo.jpg
ourheroesfund
2018-05-01 15:00:52
2018-05-01 15:00:52
Marines, firefighters, police, lifeguards help motivate Laguna Beach students in benefit jogathon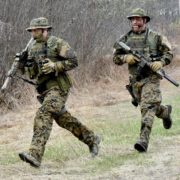 http://ourheroesfund.org/wp-content/uploads/2018/05/Maine-Cop-Killer-Arrested.jpg
854
960
ourheroesfund
http://ourheroesfund.org/wp-content/uploads/2015/11/OHF-logo.jpg
ourheroesfund
2018-05-01 14:47:09
2018-05-01 14:47:09
Maine Cop Killer Captured
Subscribe to Our Heroes Fund via Email