Our Heroes Fund is a 501(C)(3) non-profit organization, created and run by a board of directors comprised of three service-connected disabled veterans, that aims to promote activities that assist in the health, welfare and operational capabilities of first responders by providing educational and training activities that improve professional proficiencies while advancing and honoring the service and sacrifice of first responders.
Corporal Christopher Rich – New Shoreham Police Department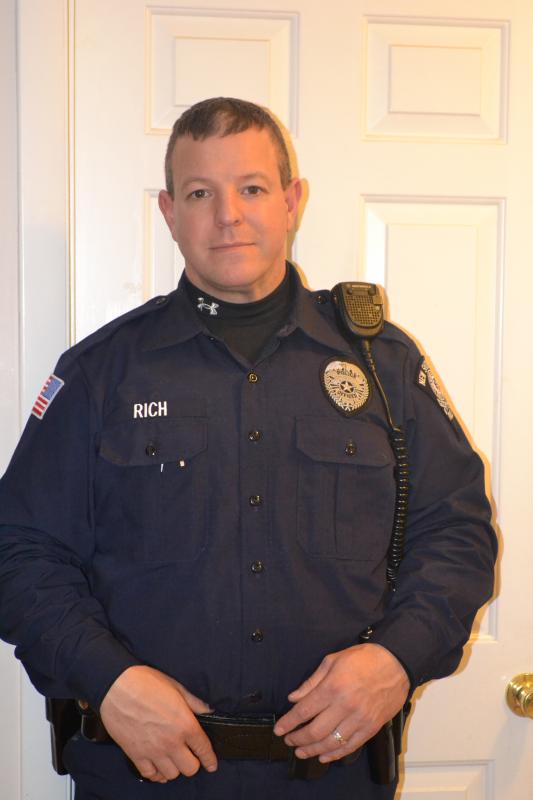 On 9/18/2018 Corporal Christopher Rich of the New Shoreham Police Department was dispatched to a male acting crazy. The suspect was screaming uncontrollably and incoherently. Corporal Rich and another officer followed the subject into a room, where he puts his roommate in a headlock. Police were able to separate the two but the subject became extremely agitated and a physical confrontation occurred. The subject was soaked in sweat and during the fight Corporal Rich's hand slipped off him and into a frameless mirror. Corporal Rich noticed blood pouring out of deep cuts from his hand and with numbness, his right arm and hand became useless. Corporal Rich continued to fight despite this catastrophic injury. The subject was eventually placed in handcuffs and he was able to wrap his hand and apply a tourniquet to stop the profuse bleeding.
Corporal Rich suffered a life changing and likely career ending injury. He has had surgery and physical therapy to help regain function in his hand and more surgeries are planned. He has suffered major setbacks in his personal life and his financial stability is in jeopardy.
Corporal Rich is in need of our moral, spiritual and financial support. Any donation, large or small, would be greatly appreciated.
Donation Options
Send check by mail to: Our Heroes Fund PO Box 270477 West Hartford, CT 06127 (100% of donation goes to Corporal Rich. Please write "Christopher Rich Donation" on the memo line)
Our Heroes Fund PayPal (2.75% of donation retained by PayPal. Please write "Christopher Rich Donation" in the comments.)
http://ourheroesfund.org/wp-content/uploads/2015/11/OHF-logo.jpg
0
0
ourheroesfund
http://ourheroesfund.org/wp-content/uploads/2015/11/OHF-logo.jpg
ourheroesfund
2019-10-01 20:59:27
2020-02-17 14:42:15
Hero of the Month - October 2019
Wesley Black – Hartford Vermont Fire Department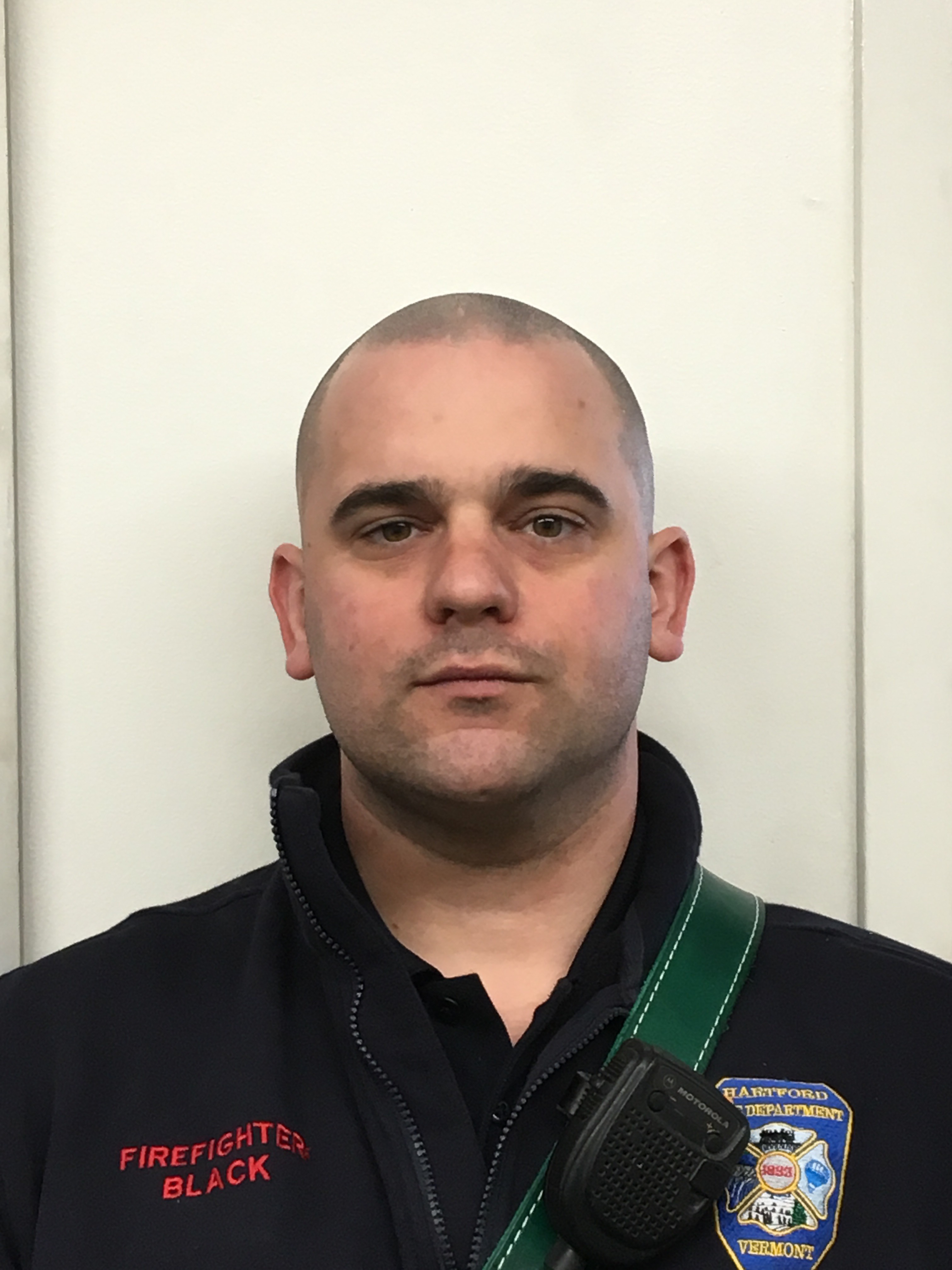 Wesley Black, 33, is a member of the Hartford Vermont Fire Department. Before becoming a full-time firefighter, Wes served as a sergeant in the Vermont Army National Guard and saw combat in Iraq and Afghanistan.
Wes has been diagnosed with stage four colon cancer which he has been battling for the past couple years. He is married and has a 3 year old son. Wes recently testified in the Vermont Legislature about the effects of burn pits and is working hard to raise awareness for veterans. He still works when he can, opposite of his chemo weeks. His cancer is Incurable and they are trying to keep it from spreading more at this point.
http://ourheroesfund.org/wp-content/uploads/2015/11/OHF-logo.jpg
0
0
ourheroesfund
http://ourheroesfund.org/wp-content/uploads/2015/11/OHF-logo.jpg
ourheroesfund
2019-05-20 00:44:35
2019-05-20 00:44:36
Hero of the Month - May 2019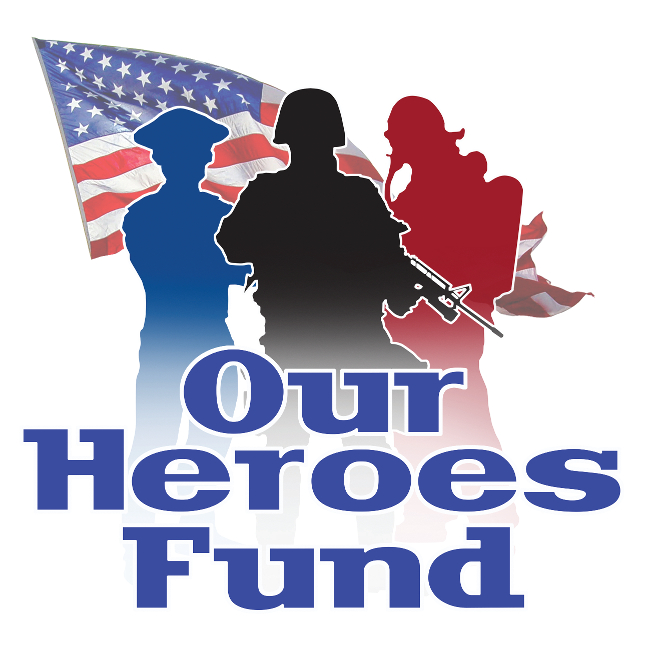 https://www.fox61.com/article/news/local/outreach/awareness-months/officers-create-our-heroes-fund-to-help-first-responders-in-connecticut/520-8386f3b3-a5c3-4e9c-a713-67e8a64d2cb5
http://ourheroesfund.org/wp-content/uploads/2015/11/OHF-logo.jpg
665
647
ourheroesfund
http://ourheroesfund.org/wp-content/uploads/2015/11/OHF-logo.jpg
ourheroesfund
2020-02-17 14:53:24
2020-02-17 14:53:27
Our Heroes Fund News Coverage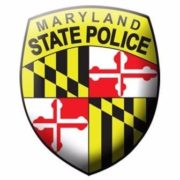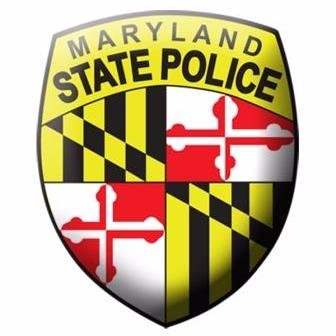 http://ourheroesfund.org/wp-content/uploads/2019/03/lCYjPUF_400x400.jpg
336
336
ourheroesfund
http://ourheroesfund.org/wp-content/uploads/2015/11/OHF-logo.jpg
ourheroesfund
2019-03-14 01:00:40
2019-03-14 01:00:41
Stabbed Maryland State Trooper Released From Hospital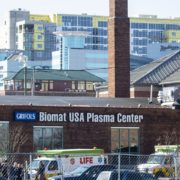 http://ourheroesfund.org/wp-content/uploads/2019/03/46c31c5e-AP19071682541164.jpg
1048
1862
ourheroesfund
http://ourheroesfund.org/wp-content/uploads/2015/11/OHF-logo.jpg
ourheroesfund
2019-03-14 00:58:46
2019-03-14 00:58:47
Man Killed After Attempting to Ambush Police
Subscribe to Our Heroes Fund via Email