Our Heroes Fund is a 501(C)(3) non-profit organization, created and run by a board of directors comprised of three service-connected disabled veterans, that aims to promote activities that assist in the health, welfare and operational capabilities of first responders by providing educational and training activities that improve professional proficiencies while advancing and honoring the service and sacrifice of first responders.
Wesley Black – Hartford Vermont Fire Department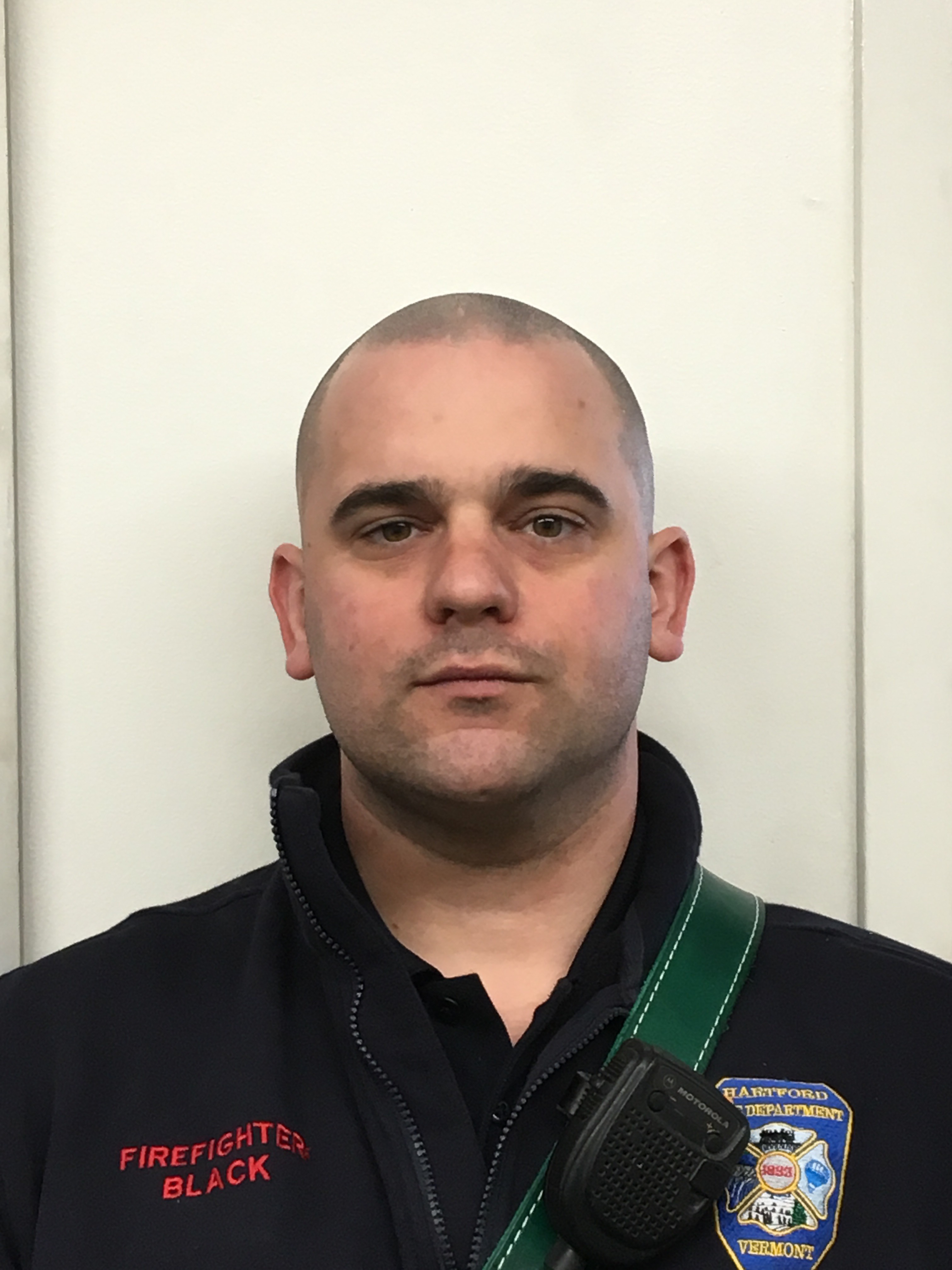 Wesley Black, 33, is a member of the Hartford Vermont Fire Department. Before becoming a full-time firefighter, Wes served as a sergeant in the Vermont Army National Guard and saw combat in Iraq and Afghanistan.
Wes has been diagnosed with stage four colon cancer which he has been battling for the past couple years. He is married and has a 3 year old son. Wes recently testified in the Vermont Legislature about the effects of burn pits and is working hard to raise awareness for veterans. He still works when he can, opposite of his chemo weeks. His cancer is Incurable and they are trying to keep it from spreading more at this point.
http://ourheroesfund.org/wp-content/uploads/2015/11/OHF-logo.jpg
0
0
ourheroesfund
http://ourheroesfund.org/wp-content/uploads/2015/11/OHF-logo.jpg
ourheroesfund
2019-05-20 00:44:35
2019-05-20 00:44:36
Hero of the Month - May 2019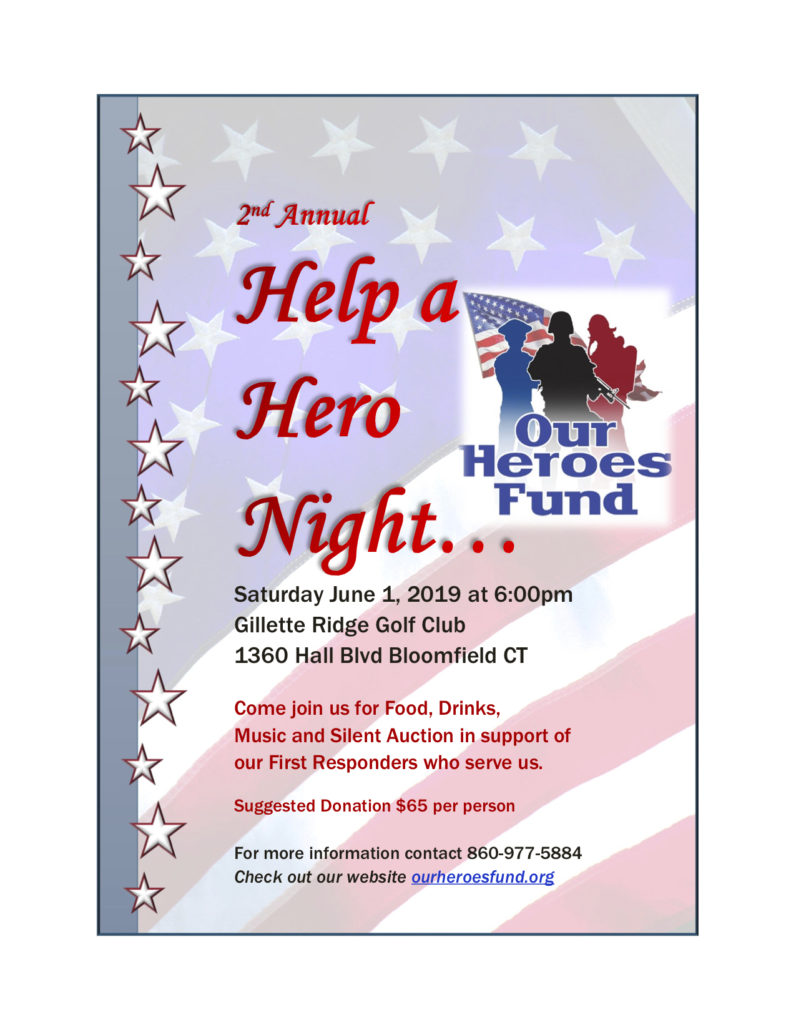 Since 2015 Our Heroes Fund has been providing support for 1st responders in need. From our world class training event, ( The Ct Swat Challenge) to our Hero of The Month contribution we are committed to helping those who serve. Last summer we had our 1st Help a Hero night honoring a Hartford Officer who had been injured in the line of duty. With the support of the public and local business we were able to raise over  $10,000 for our hero in need.
Please join us again this June 1 in Bloomfield for our 2nd annual Help a Hero Night. Enjoy an evening of food and entertainment. Come and be a part of the community that supports those who run to danger and not away from it….Be a Hero…..see you there.
http://ourheroesfund.org/wp-content/uploads/2015/11/OHF-logo.jpg
0
0
ourheroesfund
http://ourheroesfund.org/wp-content/uploads/2015/11/OHF-logo.jpg
ourheroesfund
2019-03-27 00:50:16
2019-03-27 00:52:22
Help a Hero Night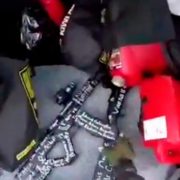 http://ourheroesfund.org/wp-content/uploads/2019/03/AP19074133078410-1.jpg
1048
1862
ourheroesfund
http://ourheroesfund.org/wp-content/uploads/2015/11/OHF-logo.jpg
ourheroesfund
2019-03-21 02:03:06
2019-03-21 02:03:07
New Zealand massacre suspect made stops in North Korea, Pakistan during global travels, reports say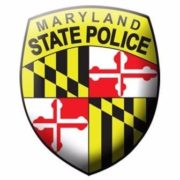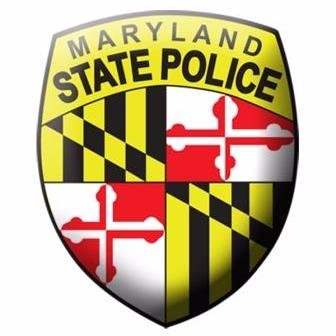 http://ourheroesfund.org/wp-content/uploads/2019/03/lCYjPUF_400x400.jpg
336
336
ourheroesfund
http://ourheroesfund.org/wp-content/uploads/2015/11/OHF-logo.jpg
ourheroesfund
2019-03-14 01:00:40
2019-03-14 01:00:41
Stabbed Maryland State Trooper Released From Hospital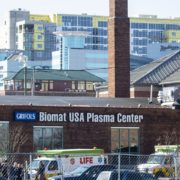 http://ourheroesfund.org/wp-content/uploads/2019/03/46c31c5e-AP19071682541164.jpg
1048
1862
ourheroesfund
http://ourheroesfund.org/wp-content/uploads/2015/11/OHF-logo.jpg
ourheroesfund
2019-03-14 00:58:46
2019-03-14 00:58:47
Man Killed After Attempting to Ambush Police
Subscribe to Our Heroes Fund via Email