Our Heroes Fund is a 501(C)(3) non-profit organization, created and run by a board of directors comprised of three service-connected disabled veterans, that aims to promote activities that assist in the health, welfare and operational capabilities of first responders by providing educational and training activities that improve professional proficiencies while advancing and honoring the service and sacrifice of first responders.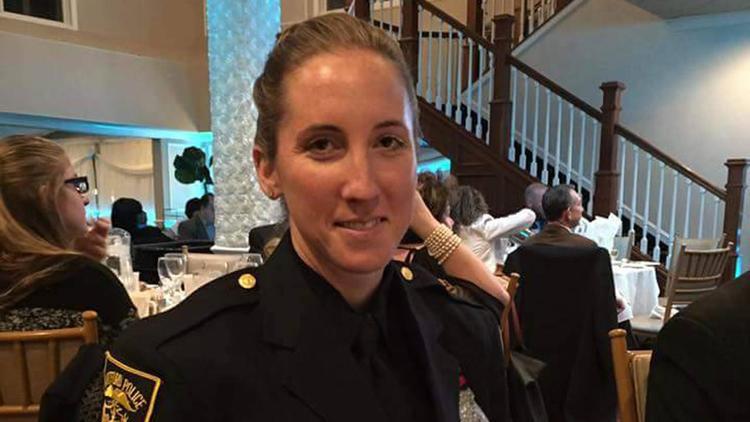 http://ourheroesfund.org/wp-content/uploads/2018/05/Jill-Kidik.jpg
422
750
ourheroesfund
http://ourheroesfund.org/wp-content/uploads/2015/11/OHF-logo.jpg
ourheroesfund
2020-02-17 14:56:37
2020-02-17 14:56:40
A New Beat for Veteran HPD Officer
JT Huber – Simsbury Fire Department
On October 2nd 2019, 13 people, including Simsbury Firefighter of 15 years, JT Huber, were on board a vintage B-17 Flying Fortress out of Bradley International Airport. Shortly after takeoff, engine #4 failed and the plane began to descend rapidly. The plane hit the approach lights at the airfield and then crashed, killing 7 and injuring 6, including JT. In the aftermath of the crash, JT was severely injured yet managed to crawl to the plane door, roll out onto the airfield and escape the inferno engulfing the B-17. J.T. `s clothes were on fire and with the help of another passenger who had escaped they were able to tear off his clothes and put JT out. JT escaped with his life , but in doing so he broke his back in 5 places, broke 2 ribs and had burns on 48% of his body. He was rushed to the Bridgeport Burn Unit and ICU, where he stayed for 2 months recovering. JT was released on Dec 18th and sent home to Simsbury where he will deal with the effects of this horrible accident for the rest of his life. JT has served with distinction for 15 years in the Simsbury Fire Department where he provides his expertise and time to his community trying to make sure everyone else is out of harm's way during times of crisis. JT epitomizes what we here at Our Heroes Fund want to support and help: Heroes who need our help after helping us for most of their careers and lives. We ask that whether it be 1$ or 1000$, please donate to our Hero Of The Month JT Huber.
Donation Options
Send check by mail to: Our Heroes Fund PO Box 270477 West Hartford, CT 06127 (100% of donation goes to JT Huber. Please write "JT Huber Donation" on the memo line)
Our Heroes Fund PayPal (2.75% of donation retained by PayPal. Please write "JT Huber Donation" in the comments.)
http://ourheroesfund.org/wp-content/uploads/2015/11/OHF-logo.jpg
0
0
ourheroesfund
http://ourheroesfund.org/wp-content/uploads/2015/11/OHF-logo.jpg
ourheroesfund
2020-02-17 14:55:49
2020-02-17 14:55:53
Hero of the Month - February 2020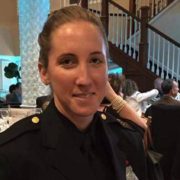 http://ourheroesfund.org/wp-content/uploads/2018/05/Jill-Kidik.jpg
422
750
ourheroesfund
http://ourheroesfund.org/wp-content/uploads/2015/11/OHF-logo.jpg
ourheroesfund
2020-02-17 14:56:37
2020-02-17 14:56:40
A New Beat for Veteran HPD Officer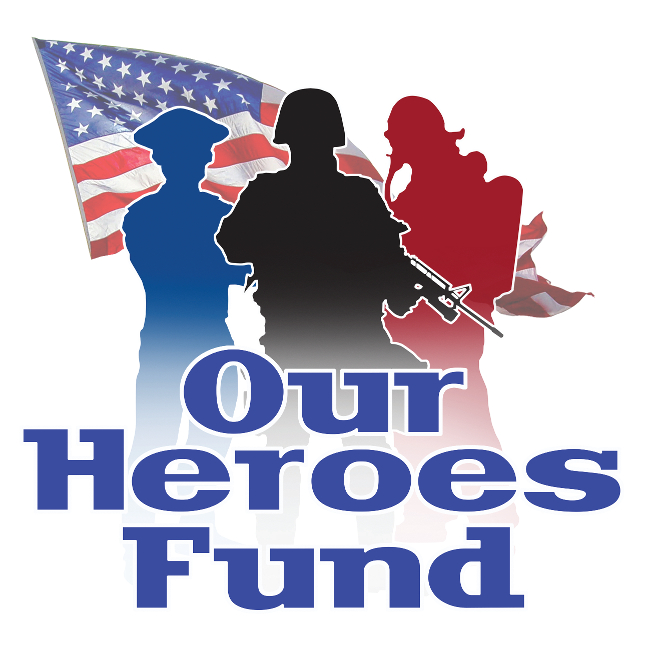 https://www.fox61.com/article/news/local/outreach/awareness-months/second-annual-help-a-hero-night-fundraiser-held-in-bloomfield/520-c279b450-69c8-43bf-adde-ca339b8e3841
http://ourheroesfund.org/wp-content/uploads/2015/11/OHF-logo.jpg
665
647
ourheroesfund
http://ourheroesfund.org/wp-content/uploads/2015/11/OHF-logo.jpg
ourheroesfund
2020-02-17 14:54:50
2020-02-17 14:54:53
2nd Annual "Help a Hero Night" Fundraiser Held in Bloomfield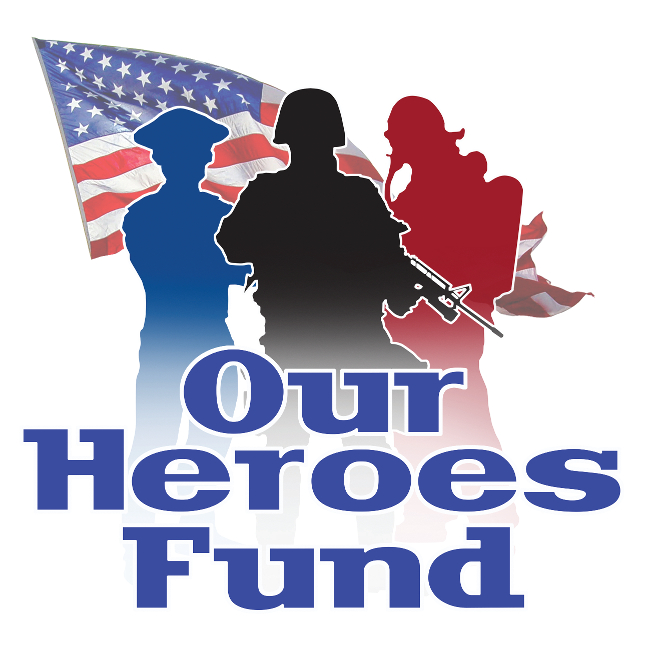 https://www.fox61.com/article/news/local/outreach/awareness-months/wnba-connecticut-sun-fox61-partner-to-honor-veterans-first-responders/520-55bd76b6-cbf8-4006-8a27-0f49e6659cd9
http://ourheroesfund.org/wp-content/uploads/2015/11/OHF-logo.jpg
665
647
ourheroesfund
http://ourheroesfund.org/wp-content/uploads/2015/11/OHF-logo.jpg
ourheroesfund
2020-02-17 14:54:06
2020-02-17 14:54:08
CT Sun, Fox61 Partner to Honor Veterans & First Responders
Subscribe to Our Heroes Fund via Email