Our Heroes Fund is a 501(C)(3) non-profit run by veterans that supports first responders. Through education, training and donations we honor the service of those that serve.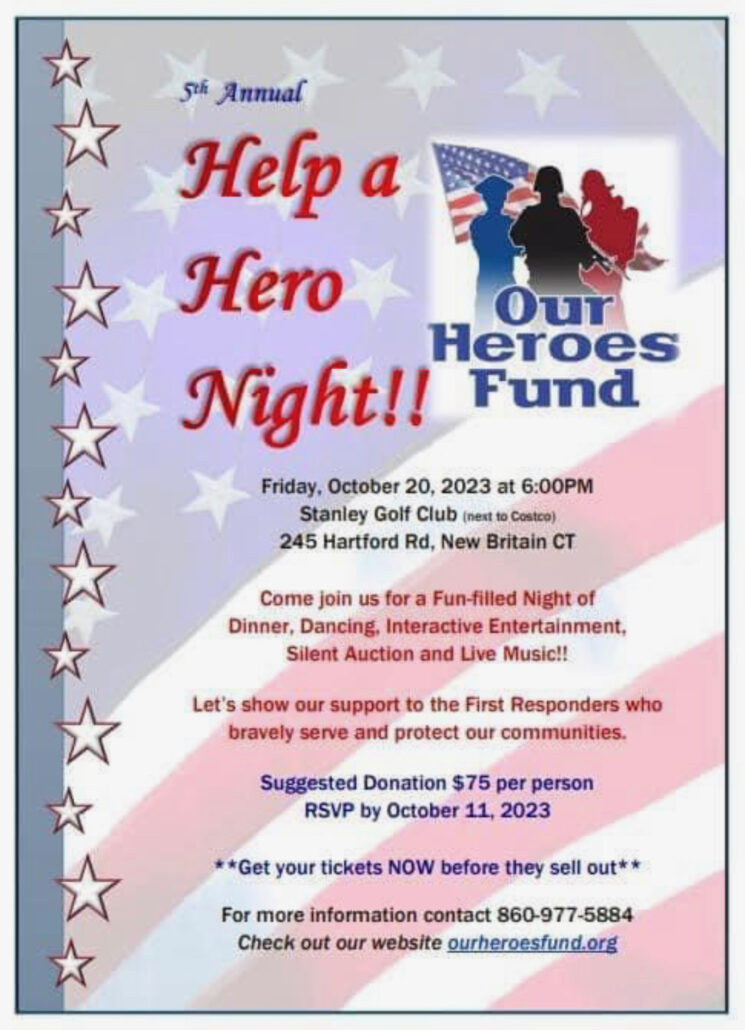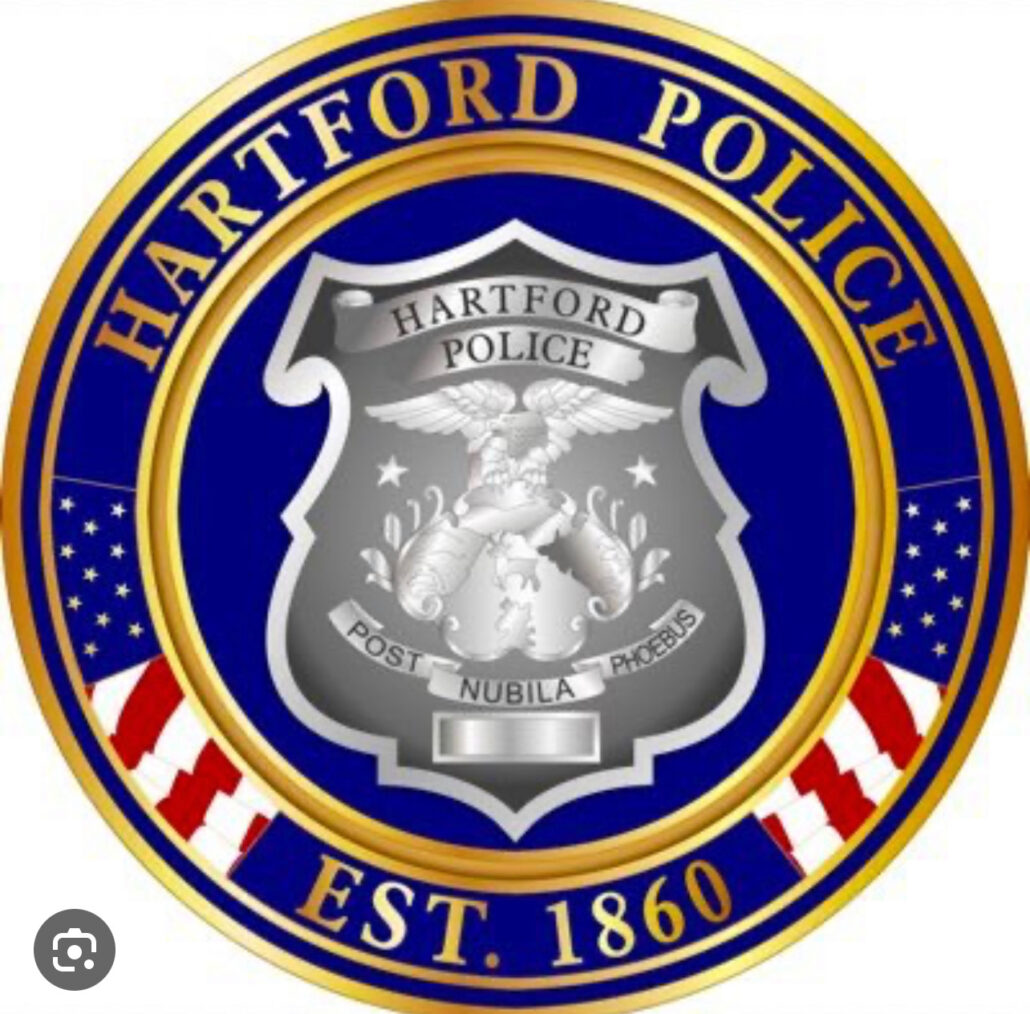 The 2023 Help A Hero Night will be donating all its proceeds from the tickets and auction to Officer Bobby Garten, killed in the line of duty, and Officer Brian Kearney, severely injured in line of duty, of the Hartford Police Department. Come support this great cause or just donate with the attached link.
First responders are always ready to help out when the call comes. Sometimes, these heroes experience hardship. Our Heroes Fund is there to provide financial assistance in that time of need. Please consider donating to OurHeroesFund.org so that we may help our first responders when they are down. Thank You!