Our Heroes Fund is a 501(C)(3) non-profit organization, created and run by a board of directors comprised of three service-connected disabled veterans, that aims to promote activities that assist in the health, welfare and operational capabilities of first responders by providing educational and training activities that improve professional proficiencies while advancing and honoring the service and sacrifice of first responders.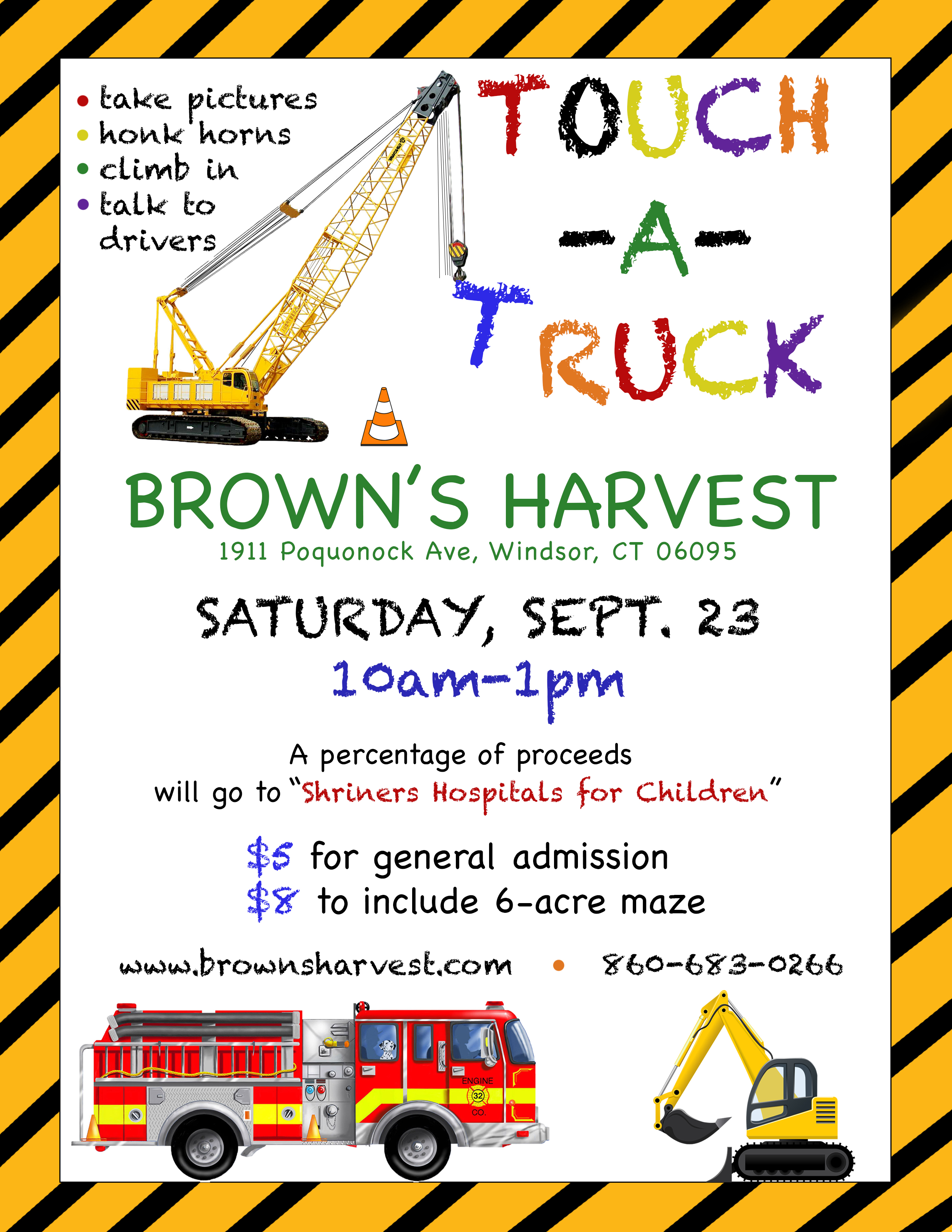 http://ourheroesfund.org/wp-content/uploads/2015/11/OHF-logo.jpg
0
0
ourheroesfund
http://ourheroesfund.org/wp-content/uploads/2015/11/OHF-logo.jpg
ourheroesfund
2017-09-13 16:25:37
2017-09-13 16:25:37
Touch-A-Truck
Rich "ROCK" Reddick – Southbridge Police Officer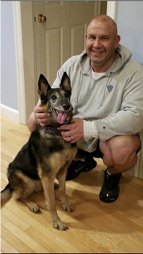 Rich "ROCK" Reddick was diagnosed with stage three cancer in mid August 2017 that travelled to his lung. Despite being told there could be a long road to full recovery Rich has stayed positive. Rich will begin a series of chemotherapy and radiation treatments in the near future in hopes of eradicating the cancer.
Rich has been a member of the Southbridge Police Department for over 15 years and has been a K9 handler for over 10 years. He is a member of the Southern Worcester County Counter Crime and Drug Task Force and the Central Massachusetts Law Enforcement (C.E.M.L.E.C.) K9 Team.
Rich has been known as one of the hardest workers in the Southbridge Police Department and now his family and friends ask that we work hard for him. This illness caught Rich off guard and as a result is currently unable to work. With a family to support, this is added stress that Rich should not have to endure during his recovery. Anyone who knows Rich would agree that if he is able to help, he will, no questions asked. Now we ask, out of the kindness of your hearts, no questions asked, that Rich gets the help he deserves. We are all well aware of todays heavy burdens incurred with health care costs and would like to assist Rich so he can recover without these burdens.
Currently Rich is in need of our moral, spiritual and financial support.  Our Heroes Fund will be donating $5,000 to Rich.  Please join us in helping Rich in his time of need. Any donation, large or small, would be greatly appreciated.
Donation Options
Send check by mail to: Our Heroes Fund PO Box 270477 West Hartford, CT 06127  (100% of donation goes to Rich. Please write "Rich Reddick Donation" on the memo line)
Our Heroes Fund PayPal (2.75% of donation retained by PayPal.  Please write "Rich Reddick Donation" in the comments.)
http://ourheroesfund.org/wp-content/uploads/2015/11/OHF-logo.jpg
0
0
ourheroesfund
http://ourheroesfund.org/wp-content/uploads/2015/11/OHF-logo.jpg
ourheroesfund
2017-09-01 01:42:28
2017-09-01 01:42:28
Hero of the Month - September 2017
Sorry, no posts matched your criteria
Subscribe to Our Heroes Fund via Email