Our Heroes Fund is a 501(C)(3) non-profit organization, created and run by a board of directors comprised of three service-connected disabled veterans, that aims to promote activities that assist in the health, welfare and operational capabilities of first responders by providing educational and training activities that improve professional proficiencies while advancing and honoring the service and sacrifice of first responders.
Hamilton K. – 3/75th Army Rangers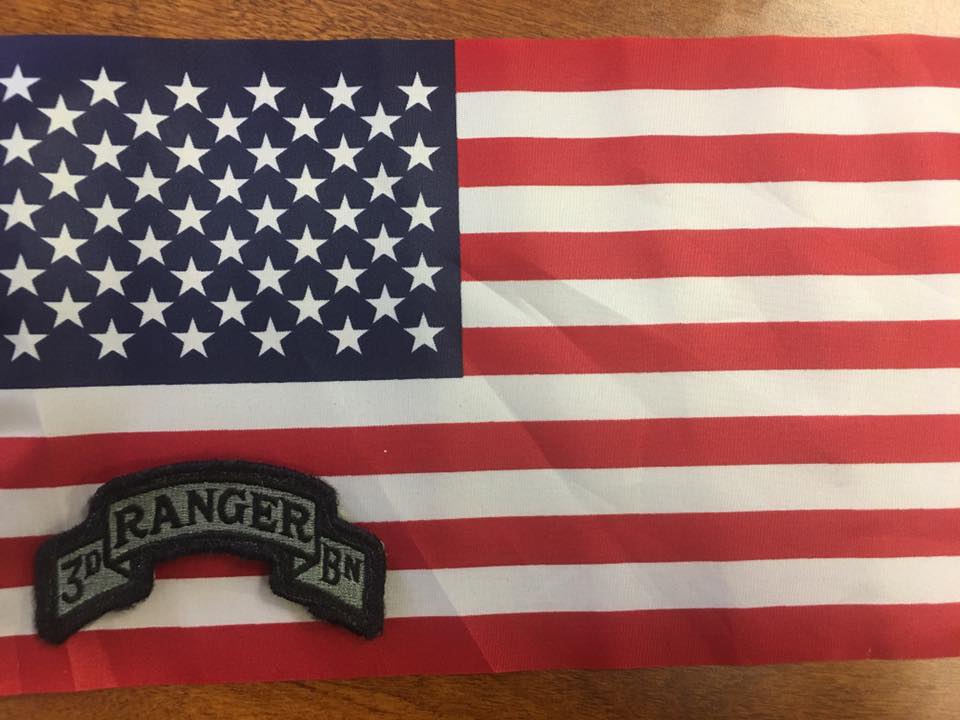 To all the CSC Family: As many of you know, the 3/75th Army Rangers come every year and compete in the CSC. Well they need our help. Their team leader, Hamilton K. was serving valiantly in Afghanistan on his 15th combat deployment with his fellow Rangers, representing all that is great about the American Warrior, when he was shot in the arm with a 7.62 rifle round. His arm shattered, Hamilton still somehow managed to board an evac helicopter and walk off it once it landed at …an Army hospital. He has since been flown to Walter Reed National Military Medical Center to rebuild his arm. One surgery down and more to follow, we want to raise funds to help him and his family as they embark on a grueling recovery. One dollar or one hundred dollars, it doesn't matter, just please donate.
Donation Options
Send check by mail to: Our Heroes Fund PO Box 270477 West Hartford, CT 06127 (100% of donation goes to Hamilton's family. Please write "Hamilton K." on the memo line)
Our Heroes Fund PayPal (2.75% of donation retained by PayPal. Please write "Hamilton K. Donation" in the comments.)
http://ourheroesfund.org/wp-content/uploads/2015/11/OHF-logo.jpg
0
0
ourheroesfund
http://ourheroesfund.org/wp-content/uploads/2015/11/OHF-logo.jpg
ourheroesfund
2018-01-10 21:24:57
2018-01-11 18:52:41
Hero of the Month - January 2018
Officer Kenneth Copeland – San Marcos Police Department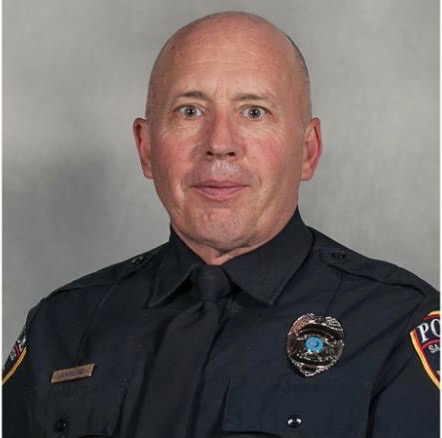 Officer Kenneth Copeland was shot and killed in the line of duty on the afternoon of December 4, 2017 while serving an arrest warrant in the El Camino Real neighborhood of San Marcos, Texas.  Officer Copeland and his fellow officers were ambushed at the assailant's home on Cottonwood Parkway. Officer Copeland was struck several times and despite wearing his bulletproof vest and being immediately transported to Central Texas Medical Center, he succumbed to his wounds.
A 58-year-old veteran of the police department, and dedicated father Ken was beloved by his fellow officers and his family alike. Although, not scheduled to work on the day of the shooting Ken often pulled extra hours to both provide for his four boys and assist his shorthanded department. Ken joined the SMPD in March 1998; Previously, he had worked as a corrections officer in Huntsville, Texas, and San Jose, California. Ken had also served as a deputy sheriff with the Los Angeles County Sheriff's Office and the U.S. Coast Guard, which included duty in support of Operation Iraqi Freedom. Ken's eldest son, age 14, is wheelchair bound due to spinal bifida. He also has boys age 11 and twins age 10.
Currently Ken's family is in need of our moral, spiritual and financial support.  Any donation, large or small, would be greatly appreciated.
Donation Options
Send check by mail to: San Marcos Police Department, Attention Brenda Pisana, 2300 S. Interstate 35, San Marcos TX, 78666. Make check payable to the San Marcos Citizen's Police Academy Alumni Association and write "Ken Copeland" in the memo line
Online at: 100 Club of Central Texas
Send check by mail to: Our Heroes Fund PO Box 270477 West Hartford, CT 06127  (100% of donation goes to Ken's family. Please write "Ken Copeland Donation" on the memo line)
Our Heroes Fund PayPal (2.75% of donation retained by PayPal.  Please write "Ken Copeland Donation" in the comments.)
http://ourheroesfund.org/wp-content/uploads/2015/11/OHF-logo.jpg
0
0
ourheroesfund
http://ourheroesfund.org/wp-content/uploads/2015/11/OHF-logo.jpg
ourheroesfund
2017-12-15 16:00:34
2017-12-15 16:00:34
Hero of the Month - December 2017
Sorry, no posts matched your criteria
Subscribe to Our Heroes Fund via Email