Our Heroes Fund is a 501(C)(3) non-profit organization, created and run by a board of directors comprised of three service-connected disabled veterans, that aims to promote activities that assist in the health, welfare and operational capabilities of first responders by providing educational and training activities that improve professional proficiencies while advancing and honoring the service and sacrifice of first responders.
http://ourheroesfund.org/wp-content/uploads/2015/11/OHF-logo.jpg
0
0
ourheroesfund
http://ourheroesfund.org/wp-content/uploads/2015/11/OHF-logo.jpg
ourheroesfund
2018-05-01 12:33:51
2018-05-01 12:46:22
Help a Hero Night!
Hamilton K. – 3/75th Army Rangers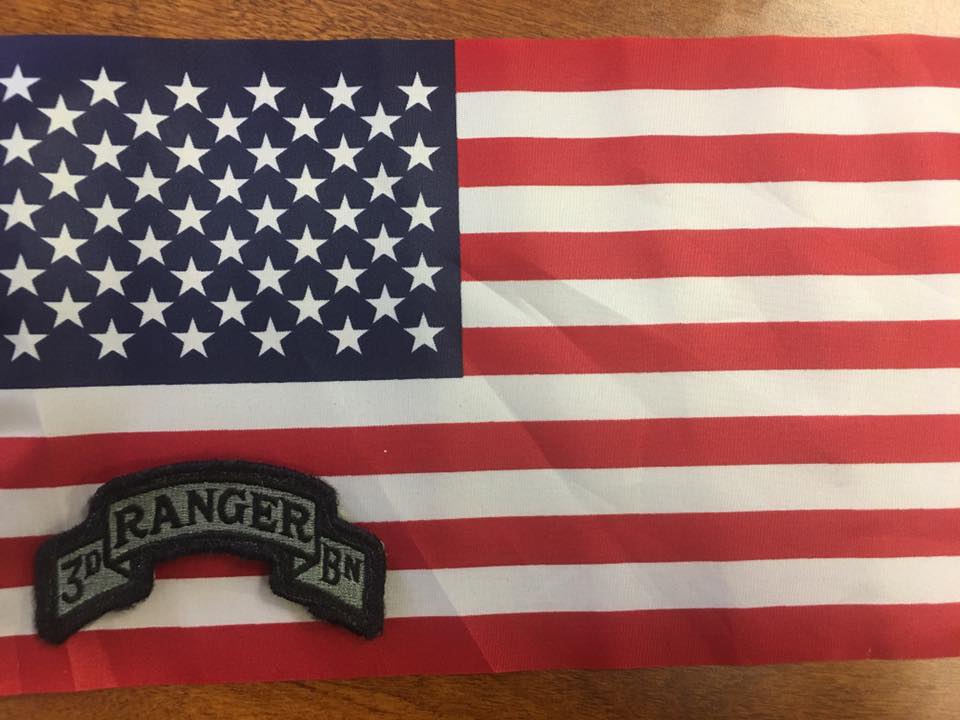 To all the CSC Family: As many of you know, the 3/75th Army Rangers come every year and compete in the CSC. Well they need our help. Their team leader, Hamilton K. was serving valiantly in Afghanistan on his 15th combat deployment with his fellow Rangers, representing all that is great about the American Warrior, when he was shot in the arm with a 7.62 rifle round. His arm shattered, Hamilton still somehow managed to board an evac helicopter and walk off it once it landed at …an Army hospital. He has since been flown to Walter Reed National Military Medical Center to rebuild his arm. One surgery down and more to follow, we want to raise funds to help him and his family as they embark on a grueling recovery. One dollar or one hundred dollars, it doesn't matter, just please donate.
Donation Options
Send check by mail to: Our Heroes Fund PO Box 270477 West Hartford, CT 06127 (100% of donation goes to Hamilton's family. Please write "Hamilton K." on the memo line)
Our Heroes Fund PayPal (2.75% of donation retained by PayPal. Please write "Hamilton K. Donation" in the comments.)
http://ourheroesfund.org/wp-content/uploads/2015/11/OHF-logo.jpg
0
0
ourheroesfund
http://ourheroesfund.org/wp-content/uploads/2015/11/OHF-logo.jpg
ourheroesfund
2018-01-10 21:24:57
2018-01-11 18:52:41
Hero of the Month - January 2018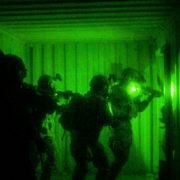 https://www.washingtonpost.com/news/checkpoint/wp/2016/01/06/pentagon-identifies-army-special-forces-soldier-killed-in-afghanistan/?utm_term=.49d745605bd2
http://ourheroesfund.org/wp-content/uploads/2017/02/Green-Berets.jpg
984
1484
ourheroesfund
http://ourheroesfund.org/wp-content/uploads/2015/11/OHF-logo.jpg
ourheroesfund
2017-02-23 18:48:34
2017-02-24 14:44:18
Pentagon identified Army Special Forces soldier killed in Afghanistan
http://ourheroesfund.org/wp-content/uploads/2015/11/OHF-logo.jpg
0
0
ourheroesfund
http://ourheroesfund.org/wp-content/uploads/2015/11/OHF-logo.jpg
ourheroesfund
2017-02-23 18:42:35
2017-02-23 18:46:12
Two Firefighters Killed Battling Blaze in Kansas City
Subscribe to Our Heroes Fund via Email